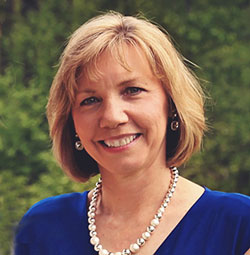 Hi!
All Digital Support has been supporting clients online technical needs for over a decade now. My focus is to help clients who have on-going support needs that are best met by contract services.
What set's me apart from many VA's and OBMs is my expansive skill set to support business owners with online systems including: websites, shopping carts, CRM systems, membership sites, launches and automation funnels. My expertise in understanding how technology systems support your business provides you the ability to "off-load" technical tasks without having to hand-hold or micro-manage my part.  When you hire All Digital Support you can relax knowing that your projects and tasks can be taken care of with professional and technical competence.
Working with All Digital Support
Each client is unique and requires special attention when it comes to invoicing for my services. I work closely with you to create a plan to fit your needs. I am always available to discuss your specific requirements.  Though project work is accepted, All Digital Support prefers to develop long-term support relationships that allow me to learn your business, anticipate your needs, and provide expert input for your online technical needs.
The following is a basic outline of All Digital Support Services:
A signed contract is required prior to the establishing of a business relationship. The contract outlines all the details so there is never any confusion.
My clients NEVER pay for a "learning curve" unless proprietary knowledge is needed for the project.
Discounts available should you choose Retainer Services. Retainer Services are available in increments of 5 hours.
There may be a deposit required for large projects.
"Kendall is a pleasure to work with, offers high integrity and honesty, provides excellent attention to detail and brings a diverse skill set. She has great consideration for the client and is dedicated to delivering high quality finished work. I will continue to work with and utilize Kendall's skills and talents in servicing my clients, and I also recommend her to others."